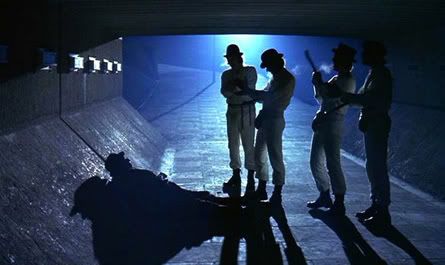 By Steven D. Levitt / NYT Freakonomics
According to the S&P/Case-Shiller index of housing prices, home prices have fallen by about 6 percent in the United States on average over the last twelve months. By my rough calculations, that means that home owners have lost about $720 billion in wealth as a consequence. That is about $2,400 for every person in America, and $18,000 for the average homeowner.
Relative to stock market declines, however, that loss of $720 billion over the course of the year doesn't look quite so big. The total market capitalization of U.S. stock markets is the same order of magnitude as the total value of the housing market (between $10 and $20 trillion). In one week during October of 1987, the U.S. stock market lost over 30 percent of its value.
The $720 billion figure is also about the same magnitude as the amount of money the U.S. government has spent on the war in Iraq.
If you are a homeowner, how bad do you feel about this? You should feel pretty bad, but I'm guessing you would feel a lot worse in the following scenario: home prices did not fall at all last year, but one day you took $18,000 out of the bank to pay cash for a new car, and someone then stole your wallet with the $18,000 in it. At the end of the day, your wealth would be the same (down $18,000, either from depreciation of the value of your home or because the money was stolen), but one loss is psychologically far worse than the other.
The rest after the click ...