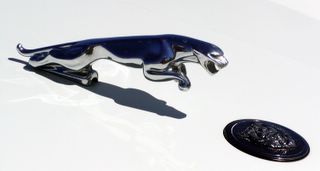 Jaguar

Time to start looking for models. I set up a few "Desire to Work With" acknowledgments on
OMP
... though I do dislike the site. It has too high an escort content and I'm not looking for a date. I am looking for alternative/art/glamour models willing to work nude and semi-nude, though.
Aside from updating and expanding the model portions of my portfolio I'd like to position myself to make contributions to Mike's website,
Femmexotique
. It generates money. He pays and that would mean I can pay. If I can pay, I'll shoot more. Pretty simple formula. The bottom line is that I'd like to shoot more.