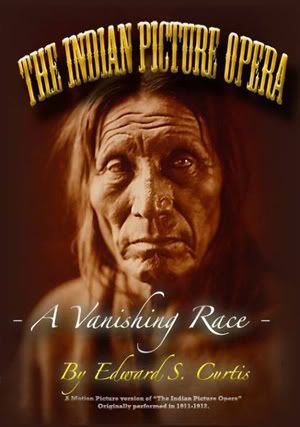 A poster using the name
Jay River
offered several links in a comment on one of my photographs. In that the material he was commenting on was somewhere back in the archives and given that I thought the links were worth sharing, I offer them again here:
Indian Picture Opera
(Trailer)
and
Edward S. Curtis Site
Thanks, Jay. Much appreciated.
Adding to the above worthwhile links: