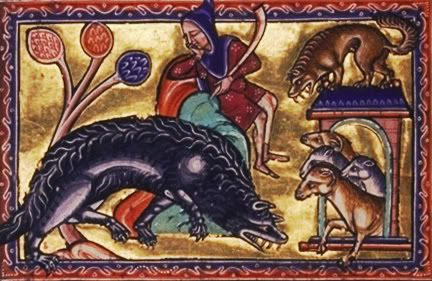 by Charley Reese
I should clarify something during this season when everyone hopes for peace and good will: I am not a pacifist.
If war is forced upon us, we have no choice but to fight it. Ernest Hemingway said it well when he observed that there are several things worse than war, and they all come with defeat.
I have opposed and still oppose the war in Iraq because, knowing something about the Middle East, I knew it would be futile. I knew we weren't threatened by Iraq. I knew that the war would be a war of aggression on our part. I knew that no clear-cut victory would be possible.
Even though there has been some diminution in violence, the fundamental political problem remains. The Sunnis, the Shi'ites and the Kurds are not fond of each other. For a long time, the Shi'ites and the Kurds suffered under Saddam Hussein's primarily Sunni regime. Now that the Shi'ites and the Kurds are in control, they are not going to be easily reconciled. Furthermore, the Kurds don't especially like Arabs and want an independent country. The Turks don't especially like the Kurds and will react violently to any move on the part of the Kurds to declare independence.
So, the U.S. forces in the country have a wolf by the ear. We can keep the level of violence reasonably contained as long as we stay there, but neither the armed forces nor the U.S. budget can afford to stay there indefinitely. And to leave, we have to let go of the wolf.
The rest after the click ...