... when you can BE Big Brother.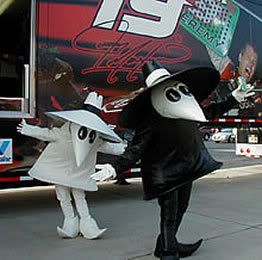 Welcome to Satellite Tracking
GSM mobile phone tracking system via the GPS-TRACK satellite network
Based on repeater triangulation, the system tracks mobile phones using GPS and GSM technology
Not responsible for possible tracking errors that may occur.
Find out where your friends are, where your boss is, where your spouse is ... 24/7, real time!
Track Your Partner dot Com
.
Wouldn't it be funny if they were tracking YOU?