It's a deep hole and financial institutions are still digging. Their press releases say they've found the bottom, but if you look at the reset schedule for adjustable rate mortgages for the foreseeable future, you know they're whistling past a grave yard.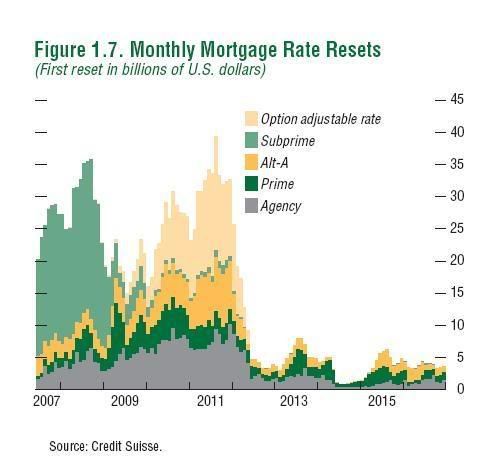 Credit has dried up ... therefore ...
The number of monthly home sales is dropping ... therefore ...
The inventory of available homes is increasing ... therefore ...
The
sale price of a home is falling like a rock
.
That's what happens. It's called "supply and demand" ... and right now there's one heck of a lot more supply than there is demand.
In September there was an 8-9 month supply of new home construction sitting in the market. That number has increased in the intervening two months. The situation with existing homes is worse.