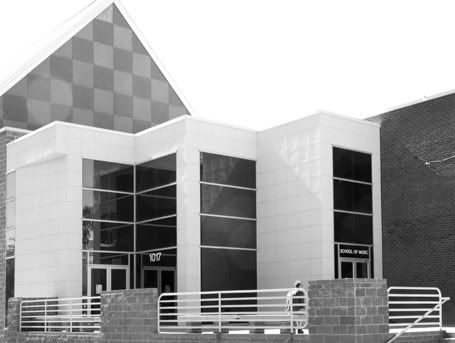 School of Music, University of Arizona, Tucson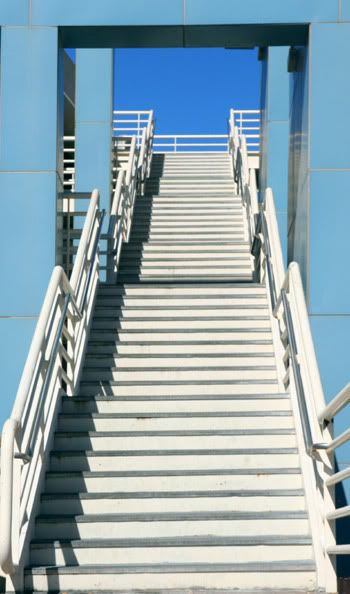 The Stairs at the Parking Garage,
University of Arizona, Tucson
Photography has been a real challenge for the last year or so. I've been burned out; unmotivated ... hesitant, even resistant.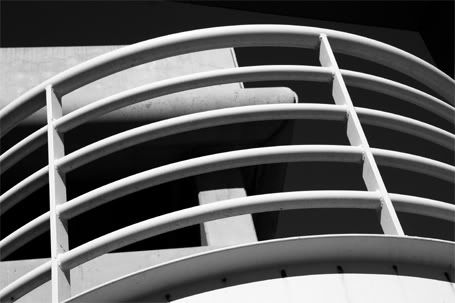 Balcony, Parking Garage, U of A, Tucson
I think I'm coming out of it. At least I have some ideas I want to work on. And at least I'm starting to see things again.